June 8, 2022, 11:00 a.m. (EDT)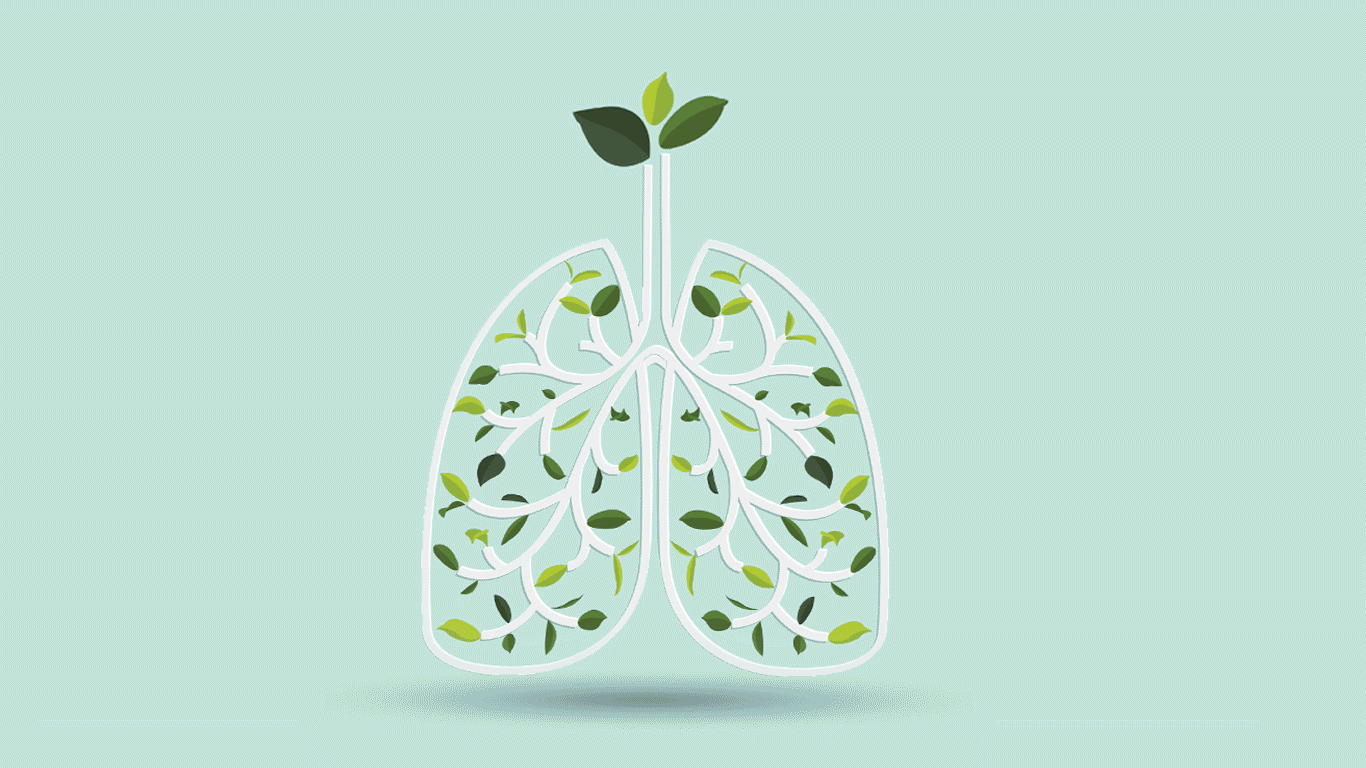 It's Environment Week in Canada, and Clean Air Day is always an important part of it. This year's theme is air quality in a changing climate.
Statistics Canada has some numbers on the quality of the air we breathe.
It all starts with trees, which produce that life-giving oxygen and help remove pollution. Recently we told you how over one-third of Canada's total landmass is forested area (36%).
And given that most of Canada's population lives in urban areas, tree cover in cities is vital to health.
Efforts to quantify ecosystem services provided by urban trees across 86 Canadian cities indicate that, on average, each square metre of tree cover removed 3.72 grams of pollutants in 2010.
This resulted in a small improvement in air quality, and the total pollution removal value for these cities was $511 per hectare of tree cover.
We've known for a long time that air pollution is bad for our physical health. We have also documented how people who belong to racialized groups, immigrants and low-income households are exposed to higher levels of air pollution in cities.
Increasingly, our mental health might be suffering too.
According to joint research conducted by Statistics Canada and Health Canada using data from the Canadian Community Health Survey, there is a link between varying degrees of psychological distress and two types of air pollutants.
Burning fossil fuels emits air pollutants and greenhouse gas (GHG) emissions. In highly-populated Central Canada in 2019, households were the greatest source of direct GHG emissions in both Ontario (32.3%) and Quebec (29.6%). An example of direct GHG emissions is exhaust from gasoline-powered cars.
However, one encouraging trend is an increasing number of greener vehicles on the roads.
Zero-emission vehicles made up more than 5% of new motor vehicles registered in 2021, a gain of 3 percentage points from 2018. Higher numbers of new hybrid electric vehicles (+91.4%) were registered in 2021, compared with 2018, while registration of new gasoline-powered vehicles rose 2.2% over the same period.
In March 2022, urban transit ridership continued to grow, with 85.8 million trips taken on Canada's urban transit networks. Passenger volumes have now recovered to over half (52.1%) of the March 2019 level, before the COVID-19 pandemic.
As well, data suggest that Canadian industry is contributing toward cleaner air.
Overall industry expenditures on air pollution prevention (including capital and operating expenditures) were $721 million in 2019.
And on another positive note, many Canadians are working toward a greener economy. In 2020, about 323,000 jobs—1.8% of jobs nationwide—were linked to the production and delivery of environmental and clean technology.
And stay tuned—the Census of Environment will provide even more comprehensive data on ecosystems and the services they provide to ensure a more sustainable future in the months and years to come.
That was a lot of information to take in! Now, take a deep breath—and continue to do your part to help keep our air clean.