November 7, 2022, 2:01 p.m. (EST)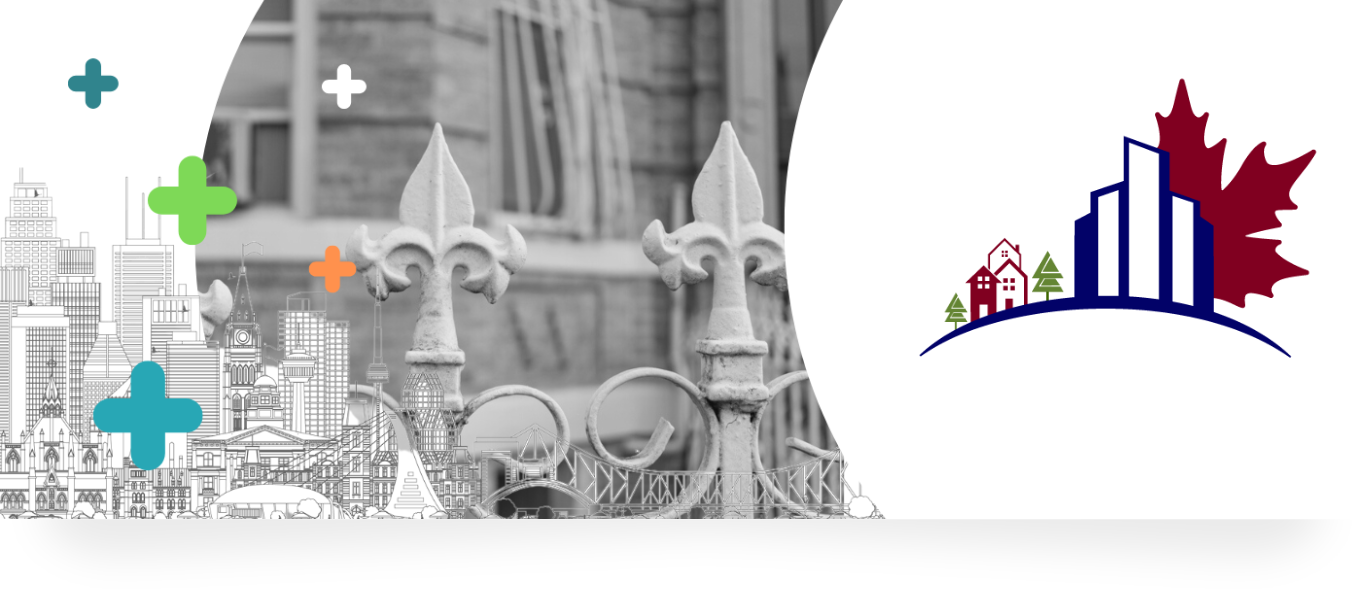 Your municipality, your statistics
Recently released data from the 2021 Census of Population show that, although the proportion of bilingual English-French Canadians remained virtually unchanged since 2016, the proportion of Canadians with French as their first official language declined slightly.
But, for certain municipalities across the country outside of Quebec, a higher proportion of residents continued to report French as their first official language, representing a longstanding linguistic tradition.
Let's have a look at six of these municipalities, spread across as many provinces.
Paquetville (Parish), New Brunswick
Though New Brunswick remains Canada's only officially bilingual province, this parish's linguistic profile is still quite an outlier: 98% of its 2,250 residents reported having French as their first official language.
Paquetville's population has dropped 3.4% since 2016. Over three in five (63.6%) residents are ages 15 to 64 years, with an average age of 50.2 years.
A portion of New Brunswick's historic Acadian population goes back generations in the parish, which is situated in the Acadian Peninsula in the province's northeast.
Hearst, Ontario
National Hockey League stars Claude Giroux and Claude Larose, as well as author Doric Germain, are among the notable people born in this Northern Ontario town incorporated 100 years ago.
French is the first language for 86% of the 4,794 residents of Hearst, which is long known for its lumber industry. It's also known as the "Moose Capital of Canada!"
Hearst's population dropped 5.4% in 2021 compared with 2016, more than double the decrease in the Cochrane district as a whole. By comparison, Ontario's population increased by 5.8% during the same period.
In 2020, the median after-tax income in Hearst was $67,000, below the national median of $73,000. However, it grew to a slightly higher rate (+10.2%) from 2015, compared with the 9.8% growth rate for the country.
Clare, Nova Scotia
The municipal district of Clare ranked No. 21 in population among the 95 provincial census subdivisions in 2021, and over half (56%) of its 7,678 residents reported having French as their first official language.
Like Paquetville, Clare has a well-known Acadian population, dating back to 1768, when Acadian families returned from exile. It is located at the southwestern tip of Nova Scotia, with most of the settled areas along St. Mary's Bay, near the Gulf of Maine and Bay of Fundy. It is on traditional Mi'kmaq territory.
The population of Clare is a bit older than average: in 2021, 31% of its residents were aged 65 and over, compared with 19% nationwide. The average age in Clare in 2021 was 51, compared with 44.2 for Nova Scotia and 41.9 for Canada.
L'Université Sainte-Anne, the only French-speaking university in the province, is located in the town of Pointe-de-l'Église, within the district.
Wellington (Fire District), Prince Edward Island
Of the Fire District's 1,811 residents in 2021, 42% reported having French as their first official language. The district is part of the village of Wellington, which also has Acadian roots and is also on traditional Mi'kmaq territory.
The working-age population (15 to 64) made up 64.4% of the district's overall population in 2021, nearly identical to the 64.8% of Canada's population that was of working age.
The village of Wellington has one of Collège de l'Île's two campuses, the only French-language post-secondary institution on the island.
Falher, Alberta
Of Falher's 1,001 residents in 2021, 41% reported having French as their first official language. Falher is a small agricultural town west of High Prairie and Slave Lake.
Known as the "Honey Capital of Canada"—a nod to its history of beekeeping in the agricultural community—the town holds an annual Honey Festival.
It is part of the local agricultural census area of Smoky River, which reported having 30,656 live honeybee colonies in 2021— nearly 10% of the total in all of Alberta, which led all provinces and territories.
Falher was established in 1919 by Franco-Albertan priest Constant Falher and 12 other settlers who came from Quebec.
St-Pierre-Jolys, Manitoba
Another prairie agricultural hub is this Manitoba town of 1,305 residents, and 40% of them spoke French as their first official language in 2021.
It is located 56 kilometres southeast of Winnipeg and was first settled in 1873 by francophone Métis and Québécois people.
It is a younger population, on average. Nearly one in four (24.1%) residents in 2021 were children under age 14, higher than the national average of 16.3%. Couples with children accounted for 27.5% of households in St-Pierre-Jolys, and 7.8% were lone-parent households.