April 7, 2022, 1:55 p.m. (EDT)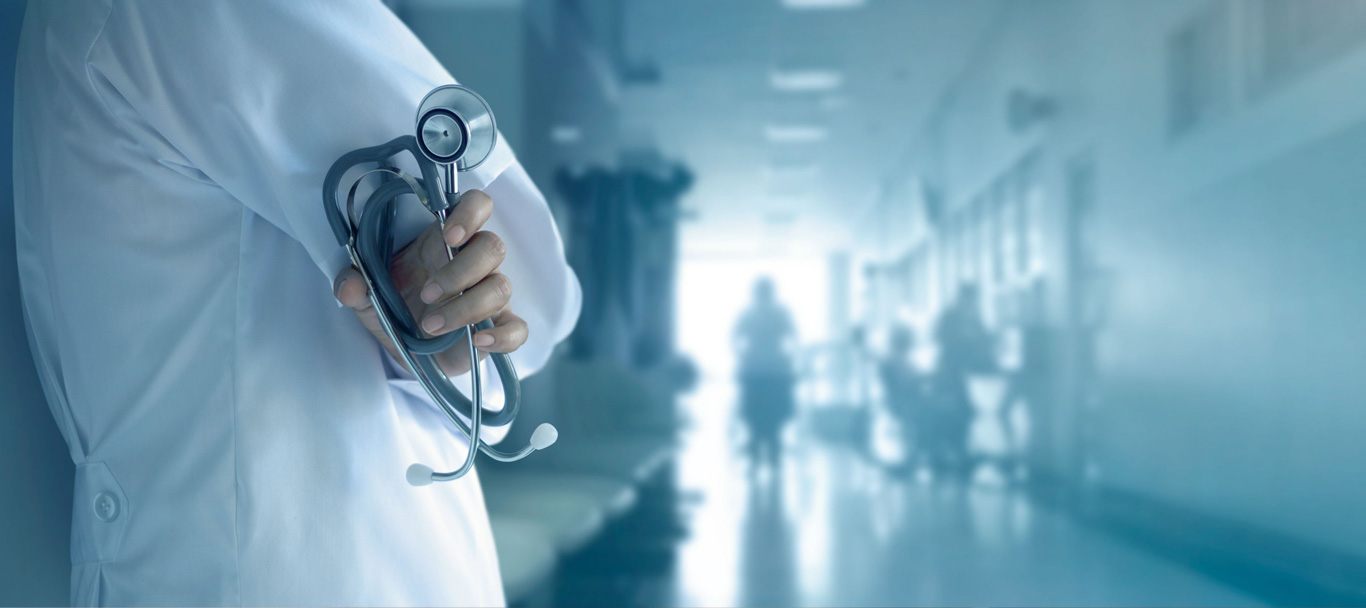 Almost one in three adults in Canada (30%) needing health care services reported they delayed seeking health care in the first year of the COVID-19 pandemic. This includes delays in contacting a medical professional about a problem with their physical, emotional or mental health. Provincially, these percentages were lower in the east than in other Canadian provinces, ranging from 22% in Prince Edward Island and New Brunswick to 34% in Ontario.
The reasons for delaying care were often related to taking precautions against COVID-19, most commonly the fear of possible COVID-19 exposure in health care settings (18%), fear of possible COVID‑19 exposure outside of health care settings (7%) and concerns about overloading the health care system (13%). But what are the effects of delaying care?
Delays in seeking medical care may mean decreased preventive care, later diagnoses, and delayed or inadequate treatment of health conditions, leading to poorer outcomes.
Such delays could increase the risk of morbidity and mortality associated with otherwise treatable and preventable health conditions, and may further contribute to reported excess deaths directly or indirectly related to COVID-19.
COVID-19 was the third leading cause of death in 2020, with the loss of 16,151 (5%) Canadian lives attributed directly to the disease. Cancer (26%), followed by heart disease (17%), remains the leading cause of death in Canada. Cancer screening, a crucial step in preventing the disease and increasing chances of survival, has been disrupted because of delays caused by COVID-19.
Unfortunately, during this stressful—and for many, lonely—time, mental health and substance use conditions have also worsened in the context of COVID-19: one-third (36%) of Canadians surveyed in the spring of 2021 said their mental health had worsened since the onset of the pandemic. Of those who said their mental health had declined, over half (57%) said their current mental health was still good, very good or excellent, while 43% characterized their mental health as fair or poor.
Canada experienced notable increases in the number of deaths associated with substance use in 2020, with 4,604 deaths attributed to accidental poisoning, including overdoses, a figure comparable to the height of the opioid crisis in 2017 (4,830). There were also notable increases in alcohol-induced deaths.
While long wait times and physical access issues remain major obstacles, seeking care is critical for the health and well-being of Canadians and the health care system. So long as it is safe to do so, it is important that Canadians access the care they need and deserve as soon as they possibly can.
To learn more, take a look at the Survey on Access to Health Care and Pharmaceuticals During the Pandemic and its accompanying infographic.