May 20, 2022, 11:00 a.m. (EDT)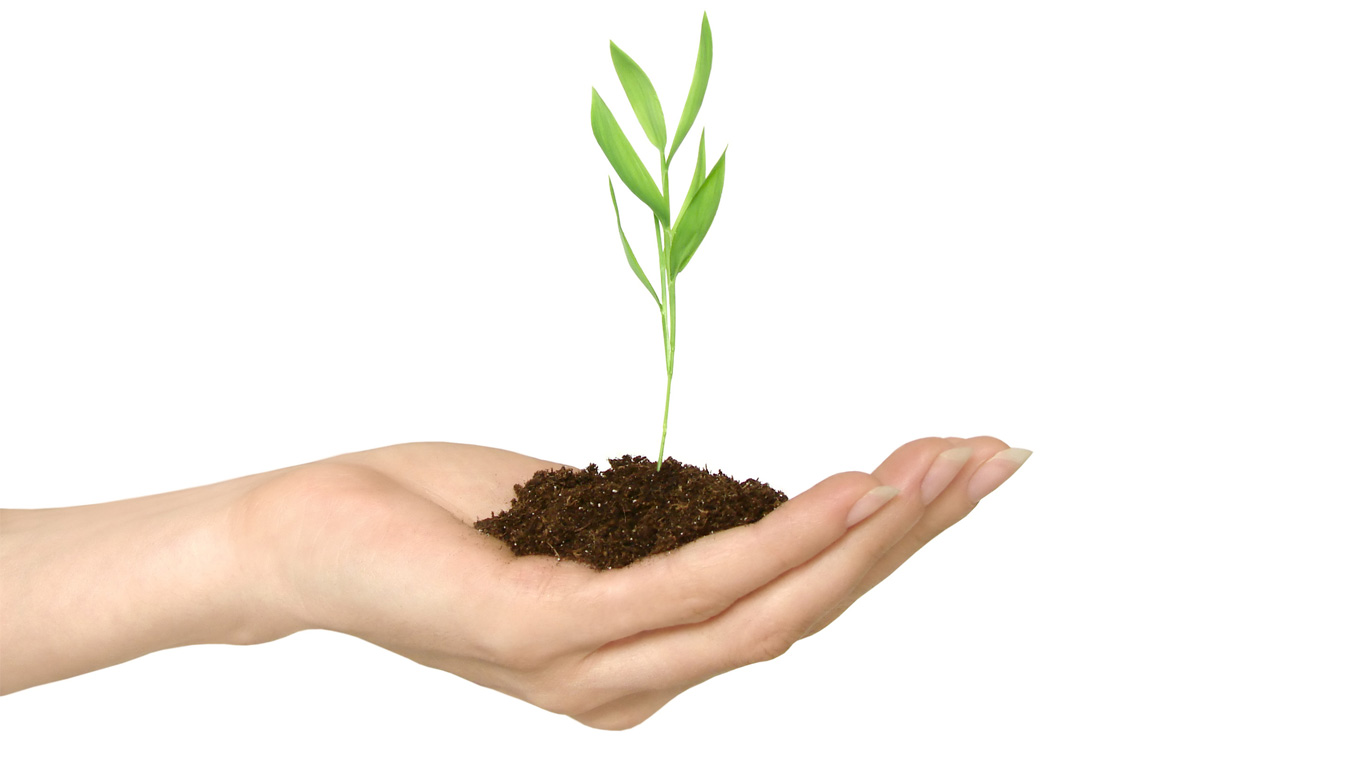 Got a green thumb and plan to storm your favourite nursery this weekend? With the warm weather upon us, many Canadians will be stocking up on flowers, plants and seedlings to get the gardening season started.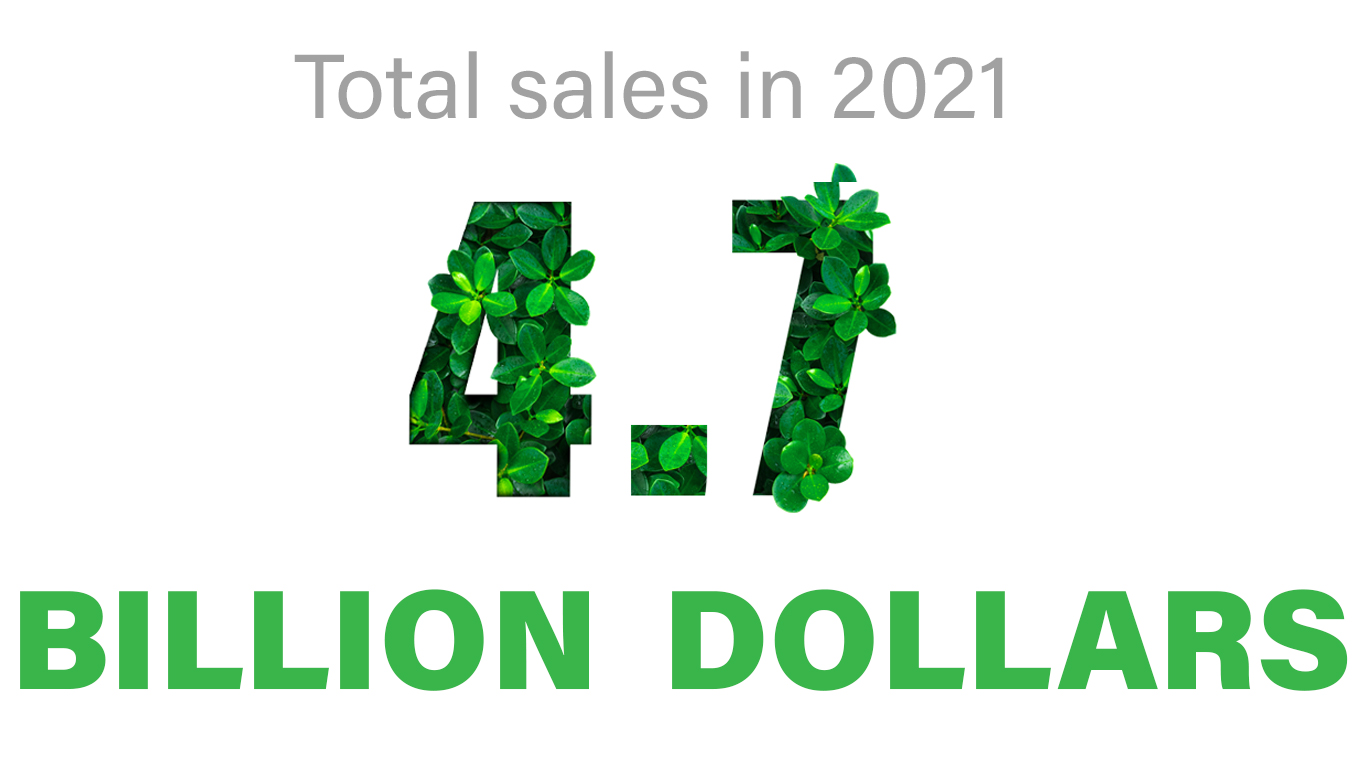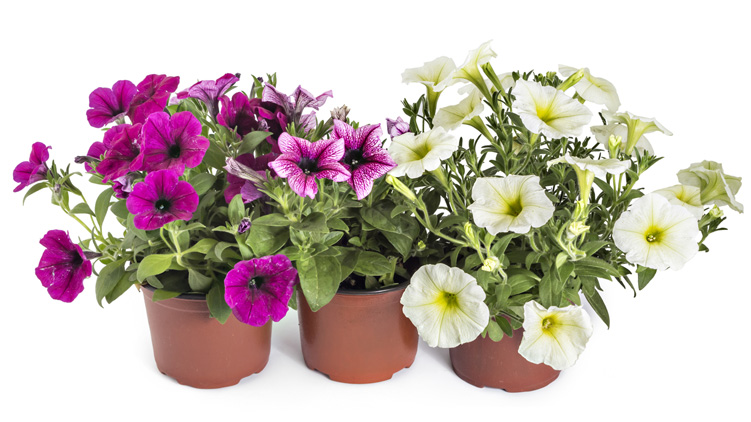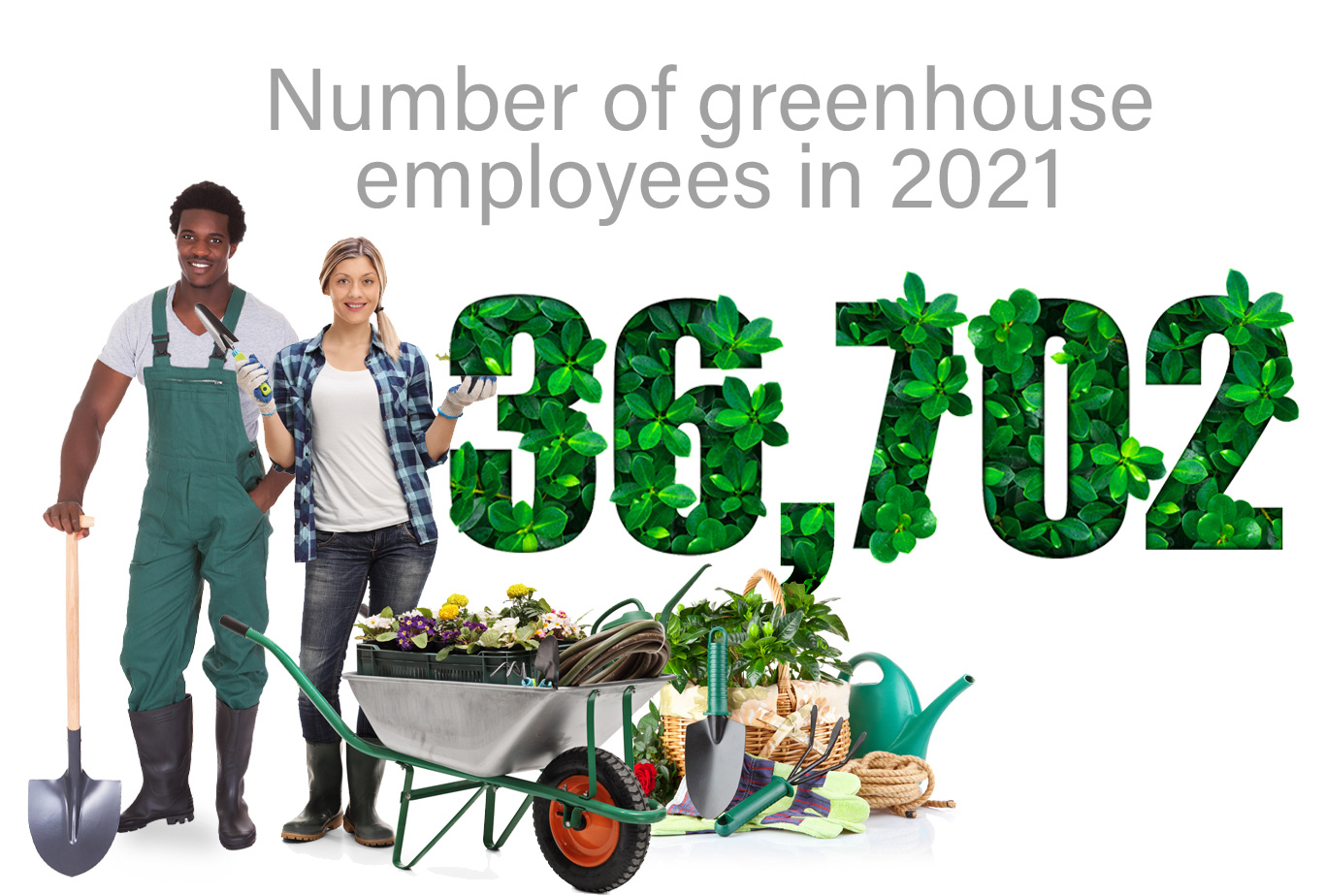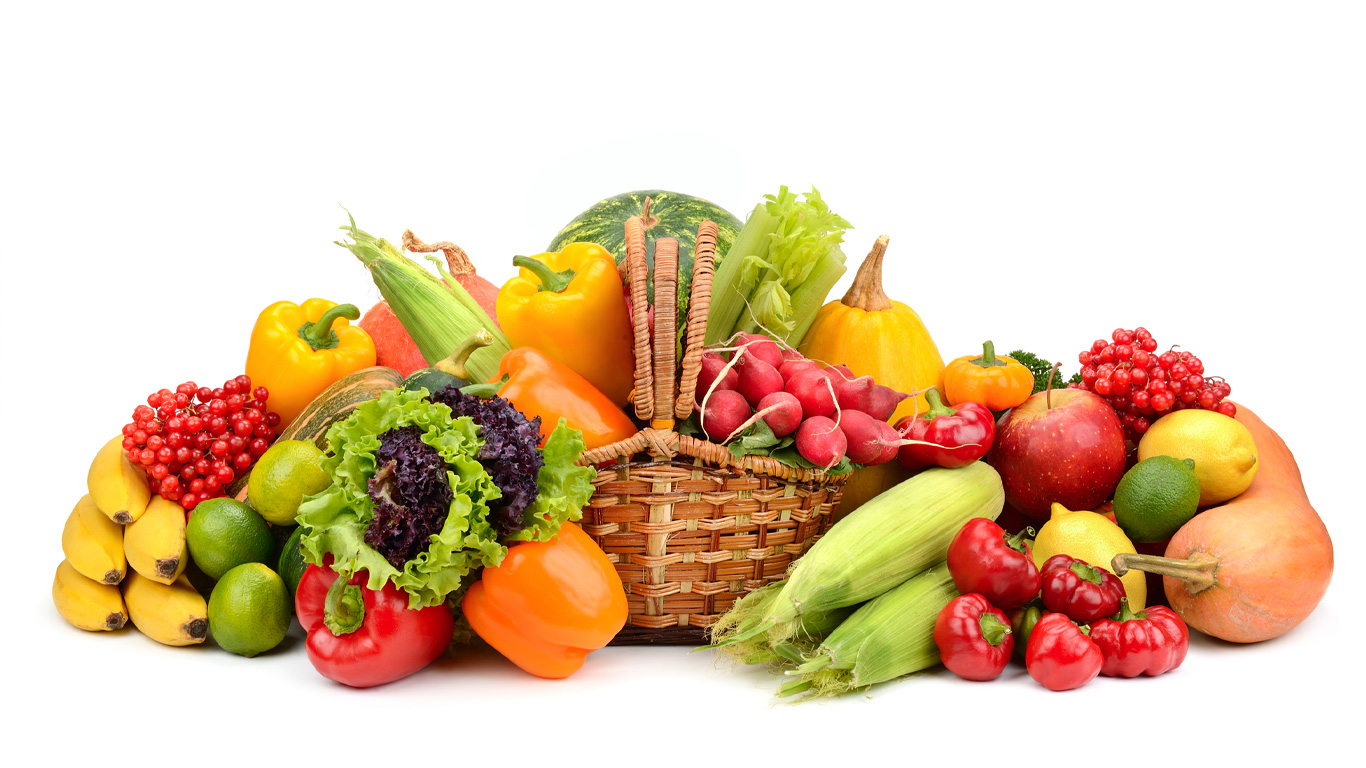 Do you like cucumber in your gin? Sales were also up 12.0% to $604.4 million, despite lower production. It's simple—you paid more for this tzatziki dip staple, with the price rising a whopping 19%.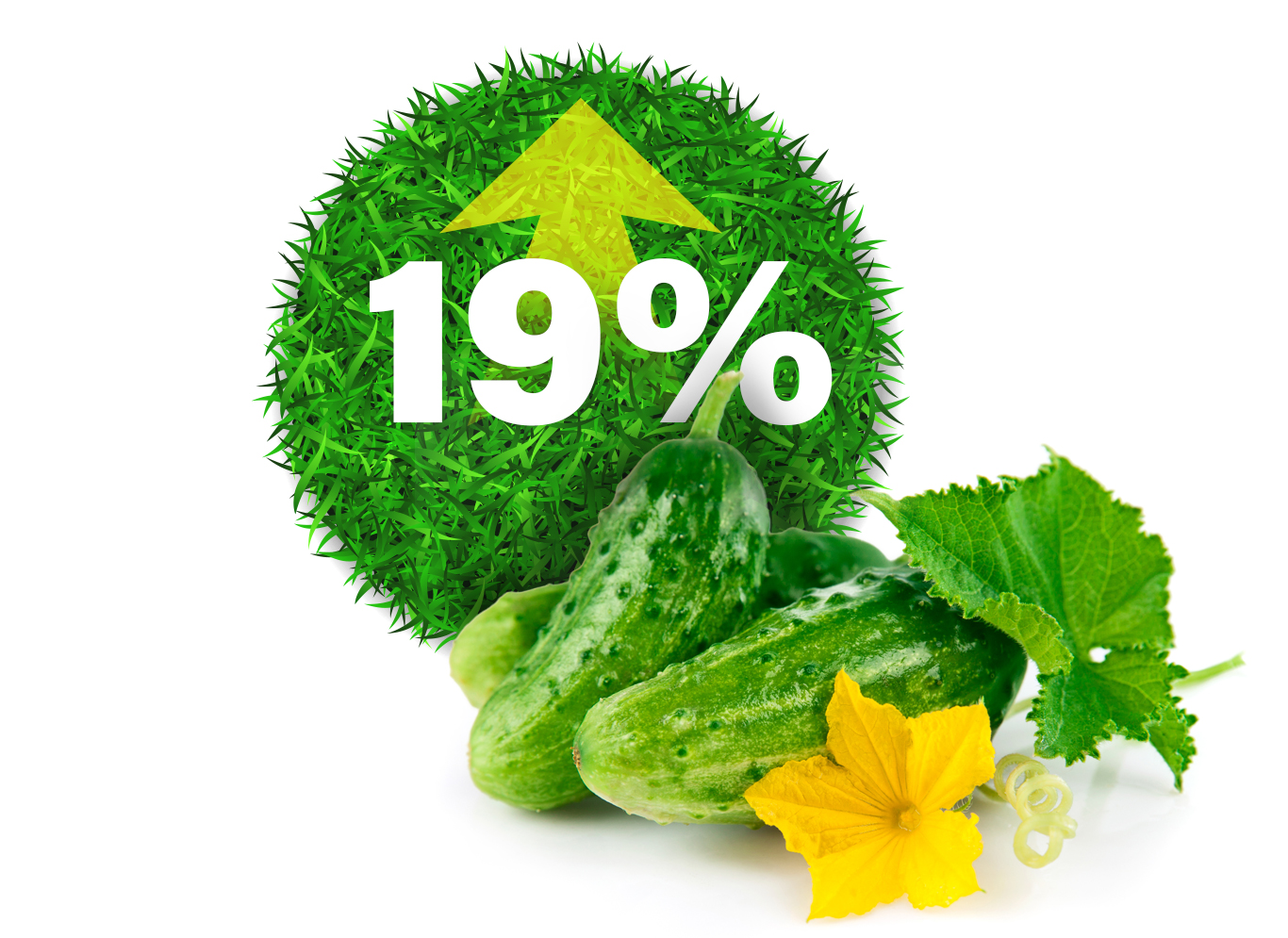 Got a thing for sweet strawberries as a snack, or as a nice ending to a dinner party? This fruit, recently introduced to North American greenhouses, generated $18.5 million in sales in 2021 because of higher prices (+11.4%) and production (+6.9%).
Ontario remains the largest producer of greenhouse strawberries, with production reaching 2.2 million kilograms in 2021.
Get moving! This summer and all year long, cultivate beauty, goodness and joy!