Follow:
Sign up to My StatCan to get updates in real-time.
Welcome to the Gender, Diversity and Inclusion Statistics (GDIS) Hub, Statistics Canada's primary platform for all gender, diversity and inclusion related data. The Hub enables data users to more easily find disaggregated and intersectional data, analytical products and insights.
Today, on the International Day for the Elimination of Violence Against Women and as we start the 16 Days of Activism Against Gender-Based Violence (GBV), let's stand together to support survivors and those affected by violence, educate ourselves about GBV, and take concrete actions to prevent it.
For data on GBV in Canada: Sex, gender and sexual orientation statistics
Recent releases
Data visualization tool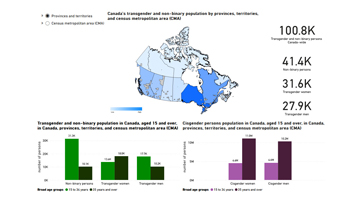 Explore data with our Canada's Transgender and Non-Binary Population: Data Visualization Tool by age for province, territories and Census Metropolitan Areas (CMAs) based on data from the 2021 Census of Population.
Key indicators
Total - gender: 48,258

Male gender: 27,501

Female gender: 20,601

Total - gender: 39

Men: 20

Women: 19

Total - all persons: 40.22%

Indigenous people: 57.67%

LGBTQ2+ people: 61.10%

Persons with disabilities: 50.41%
Visit our related pages
Consult subject-specific pages for all the related data, analysis, and reference resources. These pages contain information on topics important to the GDIS.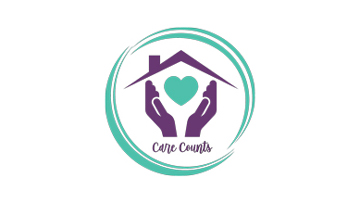 Care economy project
Welcome to Statistics Canada's care economy project, which brings together statistical information on paid and unpaid care work for care-dependent groups.
Infographics
These infographics provide a quick overview of gender, diversity and inclusion in Canada.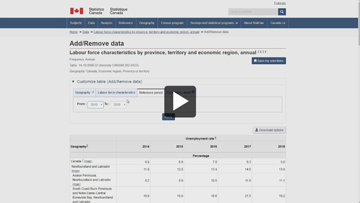 How to use Statistics Canada tables
Discover the new display and functionality of Statistics Canada data tables with How to use the data tables.